Okay! You need a shirt to represent your love of California? And it has to be in juniors/teens sizes? Look no further than this post. Here you will find plenty of tees in your size to show off your love of California. But first, here is the update on what is no longer available.
The Cali Girl tee is now no longer available via Lulu's and I have not located available anywhere else, but don't fret! The bottom of this post is kept updated with my favorite related finds.
California T-Shirts in Juniors/Teen Sizes
Proud Cali girls represent! No matter where you roam, California will always be home. Represent your state wherever you go. Whether you are a native Californian or simply love California, you will find carefully selected tees and tanks that I think you would like posted below. If you find a shirt you like, simply tap/click on tee for pricing and more info.
via Nordstrom...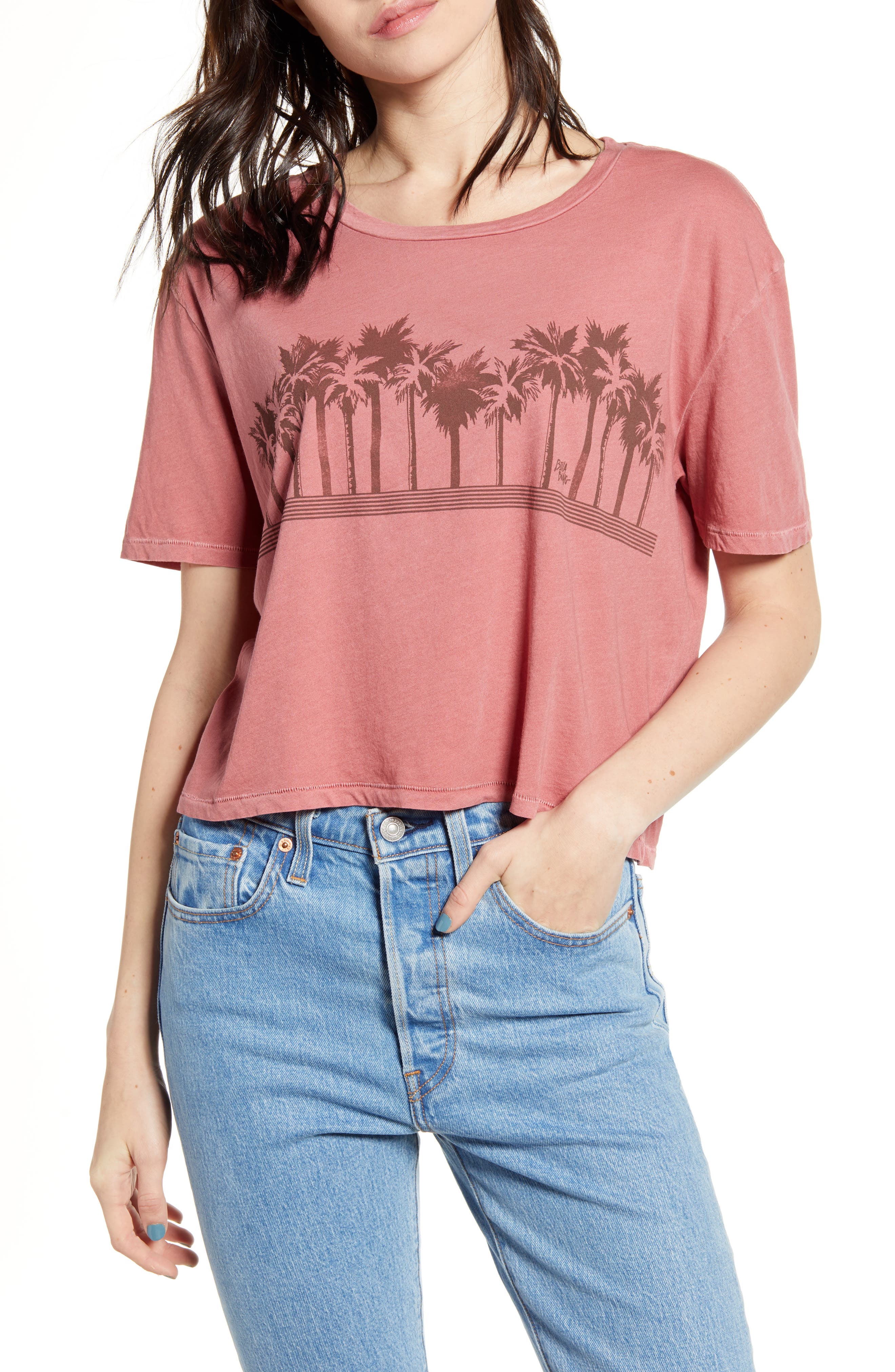 Via Design By Humans....
Most of the tanks and tees below are available in multiple colors and multiple styles (tanks, tees, hoodies). Women's sizes and men sizes are also options. If you find a design you like, click/tap desired tee for pricing and more info. All tees and tanks open up in a new window.
via Lulus..
.