Are you in search of Tupac T-Shirts?! Well as of today 5/2/16 and at at least for the next couple of weeks what is available is three Tupac tees that you will not be able to resist! Some of the sizes are available in limited quantity so please do check out these tees if you are searching 2Pac t-shirts. You can find this shirts pictured and link by scrolling down this page.
This Tupac All Eyez On Me men's t-shirt is available in men's sizes S -XL.
The original post here featured the 2Pac All Eyez On me T-Shirt. The All Eyez On Me Tee is not currently available, check below for related tees currently available.
*
I must disclose, this site will receive a small commission for purchases made via links from within this post. Now onto the shirts!
More in Tupac T-Shirts...
The Tupac 71 T-Shirt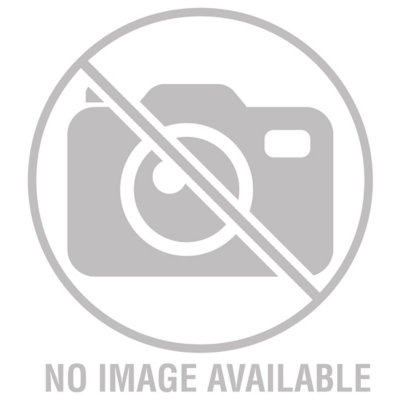 I predict this one of out of the three available will be the first one to sell out. Now of course what you can see is the front graphic, but what also sets the tee off is the back 71 print, which is done in a large sporty jersey number style.
The Tupac 71 Jersey T-Shirt
The Tupac Middle Finger T-Shirt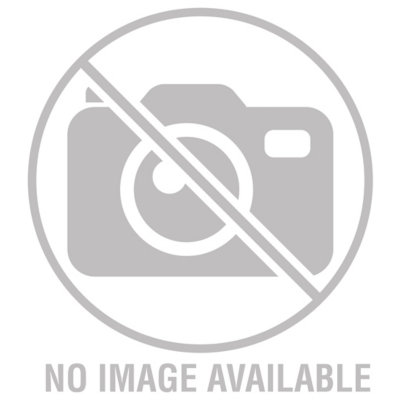 Attention: Cool T-Shirt Lovers!!!
Also be sure to follow my Pinterest Boards which includes a growing board showcasing all of my personal favorite men's graphic t-shirts (some are old favorites that are no longer available and of course current favorites featured too).