Specifically need a cool giraffe tshirt for boys? Well look no further than this post, this post will be constantly updated with my favorite, latest finds in giraffe tees for boys. Of course, these t-shirts are perfect tees for any little boy, but they are especially perfect for the little boy in your life that just loves giraffes:
Today, I found two shirts that I really want to share. They are both by Kid Dangerous, but available at separate sites.
The Venice Giraffe Kid Dangerous Tee via Nordstrom
Unfortunately, I came across this one too late, and now, it is only available in boys' size 6/7. The Venice Beach Giraffe 6/7 tee is
Under $25
.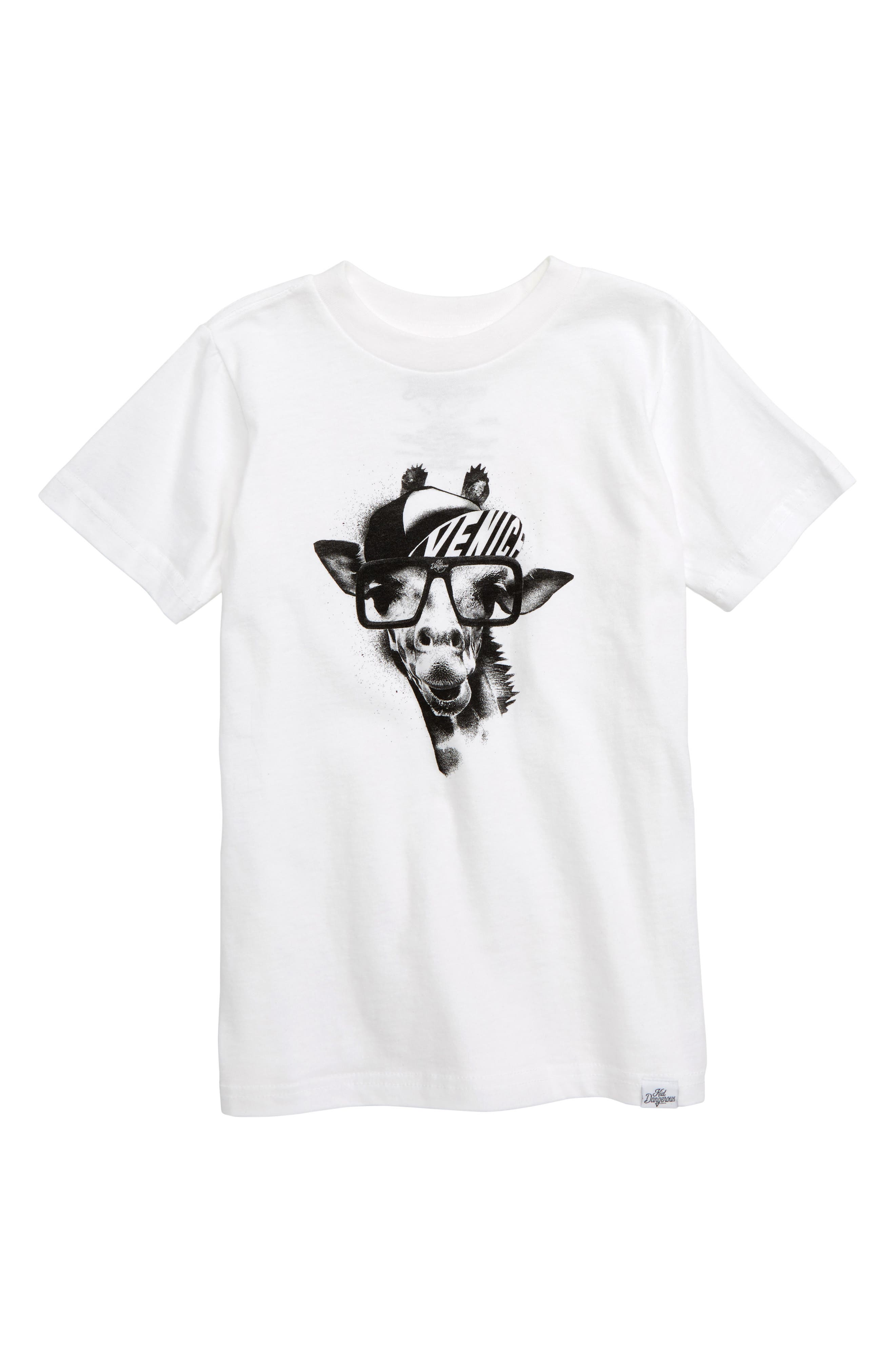 The Zoo Patrol Kids Dangerous Tee via Bloomingdale's
Sizes 2, M, L, XL. This one is on sale!
Under $20
.
All info is current as of 3/15/19.